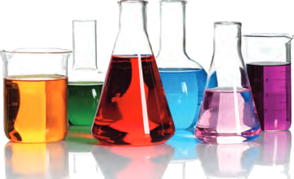 Contract Manufacturing Services: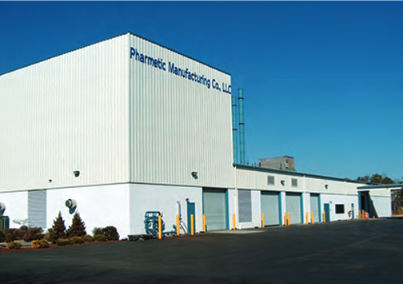 For over 40 years, Alzo International, Inc. has provided custom development and toll manufacturing services to companies around the world, in a wide variety of industries. Pharmetics Manufacturing Co., LLC, a division of Alzo International, Inc., is a state-of-the-art batch production facility, capable of providing custom manufacturing. Our highly trained technical staff can help design and formulate the perfect solution for your chemical specialty needs, from laboratory scale, to pilot scale and beyond. Our synthesis and production capabilities cover a broad spectrum including: lubricants, esters, defoamers, release agents and water-proofing compounds as well as other performance products.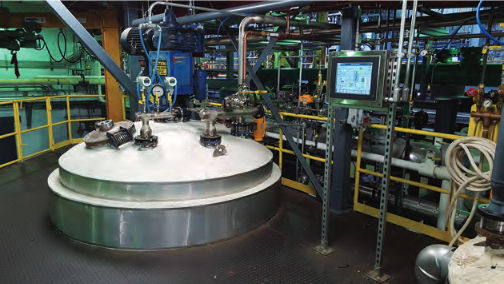 Core Technologies: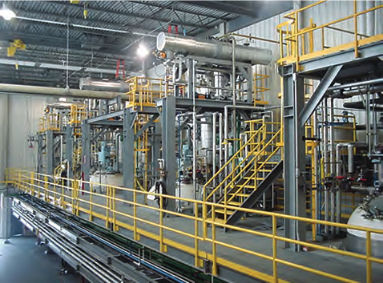 Core Processes:

Manufacturing Equipment:
■ Validated reactor systems for synthesis up to 235ºC, fully equipped with:
■ Overhead Condensers
■ Decanter Tanks
■ Receiver Tanks
■ Computer controlled, and fully instrumented
■ Glass-lined and Stainless Steel construction, in sizes ranging from 100 to 3,000 gallons
■ Automated deodorization system for producing low-odor and odorless products
■ Vacuum systems with capabilities down to 5-10 mm Hg
■ Colloid mills for size reduction and emulsification requirements
■ Filtration capabilities down to 1 micron, utilizing plate-and-frame as well as bag filtration
■ Packaging capabilities for pails, drums, totes, tank wagons and customer-supplied packaging

Support Equipment and Regulatory Status:
■ 46,000 gallons of dedicated bulk chemical storage capacity
■ Fully heated and enclosed warehouse space
■ All required New Jersey DEP operating permits including air and storm-water discharge
■ Waste-water treatment system and discharge are fully permitted with local POTW
■ ISO 9001: 2015 certified

If your custom manufacturing projects are a match for our talents and capabilities, Alzo's staff of chemists, engineers, and operators are eager to work with you and assist you in meeting your production needs.